-> 31.08.2019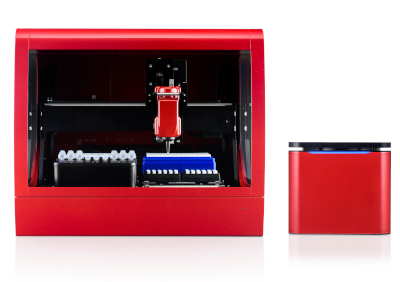 Myra Liquid Handling System + Mic Real-Time PCR System PACKAGE

Special introductory offer

---
-> 31.08.2019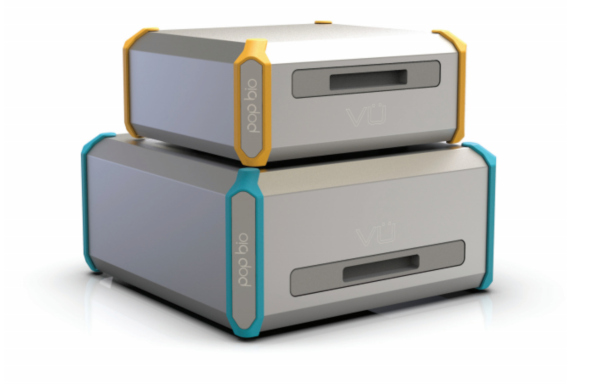 An innovative imaging platform changing the way images of gels and blots are captured.

20% discount on Vü-F Fluorescence and Vü-C Chemiluminescence models

---
-> 31.08.2019
The only all-in-one microvolume and cuvette absorbance with fluorescence design. Best in class 1 uL sensitivity, highest absorbance capability and 4 fluorescence channels.

Special 3-year warranty introductory offer

---
-> 31.08.2019

DeNovix Fluorescence Assay Kits, providing the greatest sensitivity and widest dynamic range available today.

30% discount on all 250 rxns packages

---
-> 31.08.2019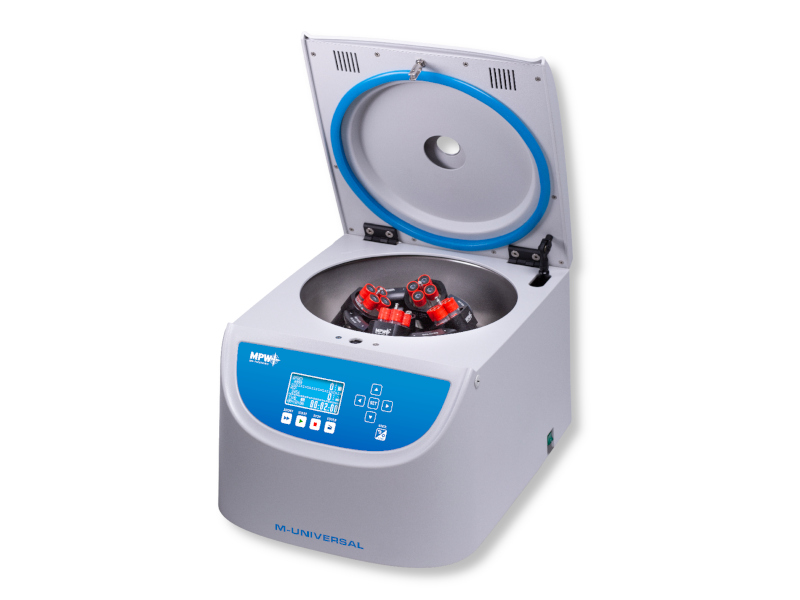 With 20 angle rotors and 5 swing-out rotors available, the M-Universal can accommodate up to 500 ml at once, reach 24,270 x g and save up to 100 user programs.

Special 5-year warranty introductory offer